Can you believe it?!?!? A non book related post?!?! Hahahah, I love listening to music when I'm not obsessing over fictional worlds and music is simply its own type of magic. It's something very near and dear to my heart, so today i decided to show you some tracks that have been playing on repeat recently and maybe you can discover some new sounds. Without further ado lets go(☞゚ヮ゚)☞
Track one// "Dance to This" –Troye Sivan ft. Ariana Grande
"Oh, don't need no place to go
Just put on the radio"
Of late I've been obsessed with Troye Sivan's music. His voice is so melodic and the songs are always catchy but it's never like the loud, in your face kinda music ya know? All of his songs are so unique and like aahhhhhhhh. This is probably my favourite song of his, the vocals just match up perfectly and I just can't help but get up and dance to this( I'm funny I know)
Track 2// "Street by Street"– Laufey
"Step by step, brick by brick
I'm reclaiming what's mine"
I recently found Laufey's music while scrolling through spotify and I was in love. Her songs have a very jazzy feel and the lyrics are fantastic. Her voice is so soothing for the ears and I love her song 'street by street'. Her album 'typical of me' has been on repeat for the past weeks and I'm so glad I found this song.
Track three// "Non-Stop" – Hamilton
"Why do you write like you're running out of time?
Write day and night like you're running out of time?"
I am a hugeee Hamilton fan! The soundtrack is SO GOOD. It has the perfect mix of tunes, history is conveyed in such an appealing way, and I can actually understand thE raP pARts! Non- stop has always been the best song for me, I get so much serotonin from listening to it. The ending melodies are simply *chef's kiss* This song always just pumps me up and it's been playing nOn sToP (hah) for the past few months.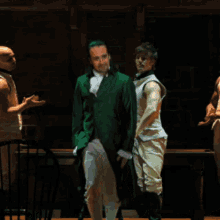 Track four// "Writer in the Dark"– Lorde
"I am my mother's child, I'll love you 'til my breathing stops
I'll love you 'til you call the cops on me"
Lorde's music is a whole league of its own. I could've chosen any of her songs for this but I decided to go with 'writer in the dark'. To be honest I've never really paid much attention to this song. I don't think I've ever actually got around to fully listening to this until a few weeks ago. Boy it was fantastic.. The chorus was so stunning, her voice carries so much emotion and it almost made me tear up. It's just so gooodddddddd.
Track five// "Dynasty"– Rina Sawayama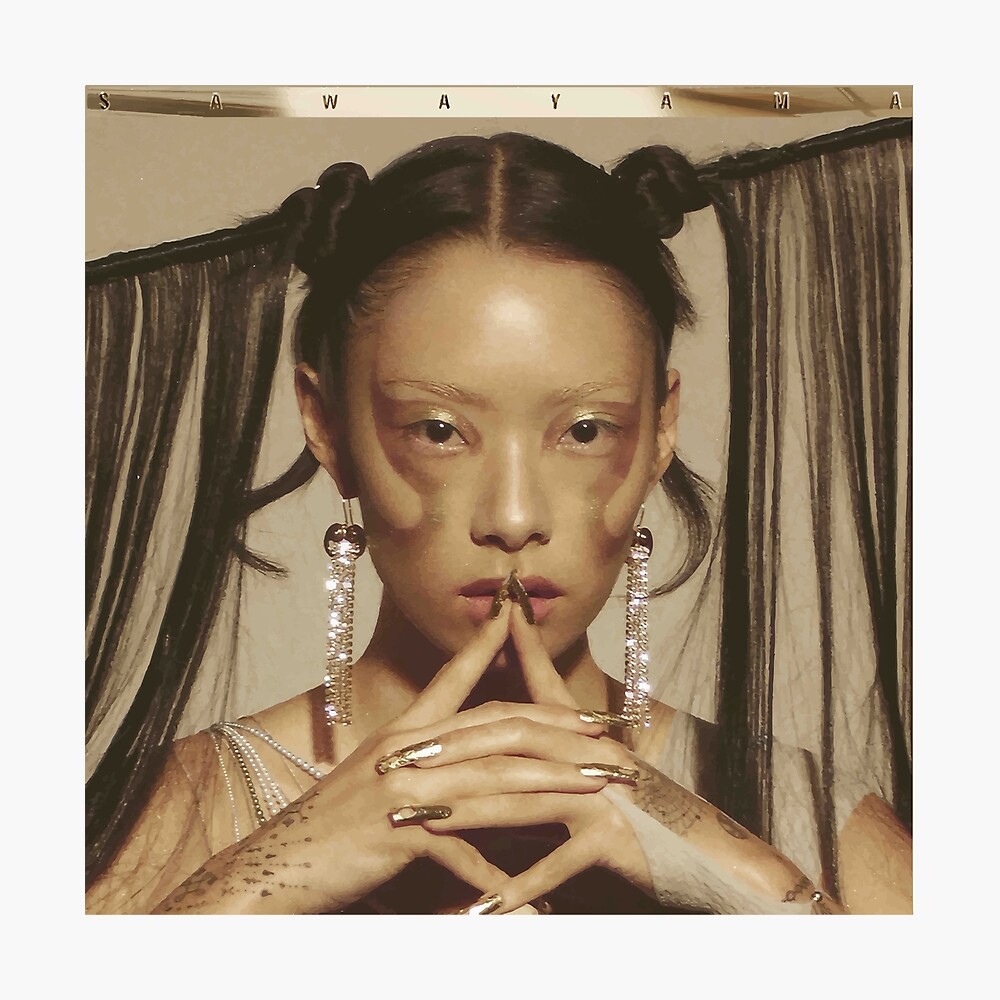 'Mother and father, you gave me life
I nearly gave it away for the sake of my sanity'
The first time I heard this I did not like it, but after listening to this I absolutely fell in love. I think Rina is a very versatile artist and this song truly shows her talent. The lyrics are phenomenal , there's a much deeper meaning to the song after you take a look at them, one of my favourite songs of 2021 for sure.
Track six// "Paper rings"– Taylor Swift
'I like shiny things, but I'd marry you with paper rings
Uh huh, that's right'
WHO GAVE THIS SONG THE RIGHT TO BE SO CATCHY 😭😭😭😭?!?!?! i cannot get this song out of my head so of course i would have to include it in my list. This song is so fun and summery like its perfect, and a great break for me when I'm doing something exhausting like homework (*≧︶≦))
ANNNDDD WE ARE DONEEEE. Hope you all enjoyed this post, and tell me what music has been stuck in your head of late. BYeEEEEeEEEE
love,
Suhani
*all photos belong to respective owners*